The Alison Group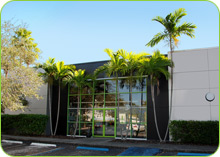 Sales Promotion Materials
Sales Promotion Materials
Dealer Loaders
Pictures:
For almost 50 years The Alison Group has been working with our customers to deliver the best quality dealer loaders available, while maintaining what we feel is the most important part of a relationship – customer service.
You desire the best possible reward for your retailer and your dealer loader is your image, and sometimes your only point of sale or promotional piece to reach the customer, and therefore your dealer loader must be exceptional.
If you have a need for a dealer loader, The Alison Group can take your concept or even your rough sketch and can design an original creation in-house. We will first come back to you with a beautiful 3D lifelike rendering.
---
Alison Group Line of Products