The Alison Group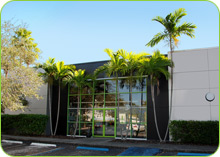 Graphic Design
Identity
Pictures:
Identity, Corporate Identity or Logo Design.
The Alison Group can design and create your corporate identity to give you the image you need to get noticed.
Image is really everything and we can design your total image package from your Logo to your business cards, brochures, displays and promotional materials. All with the idea of a seamless, consistent look across all areas.
---
Alison Group Line of Products